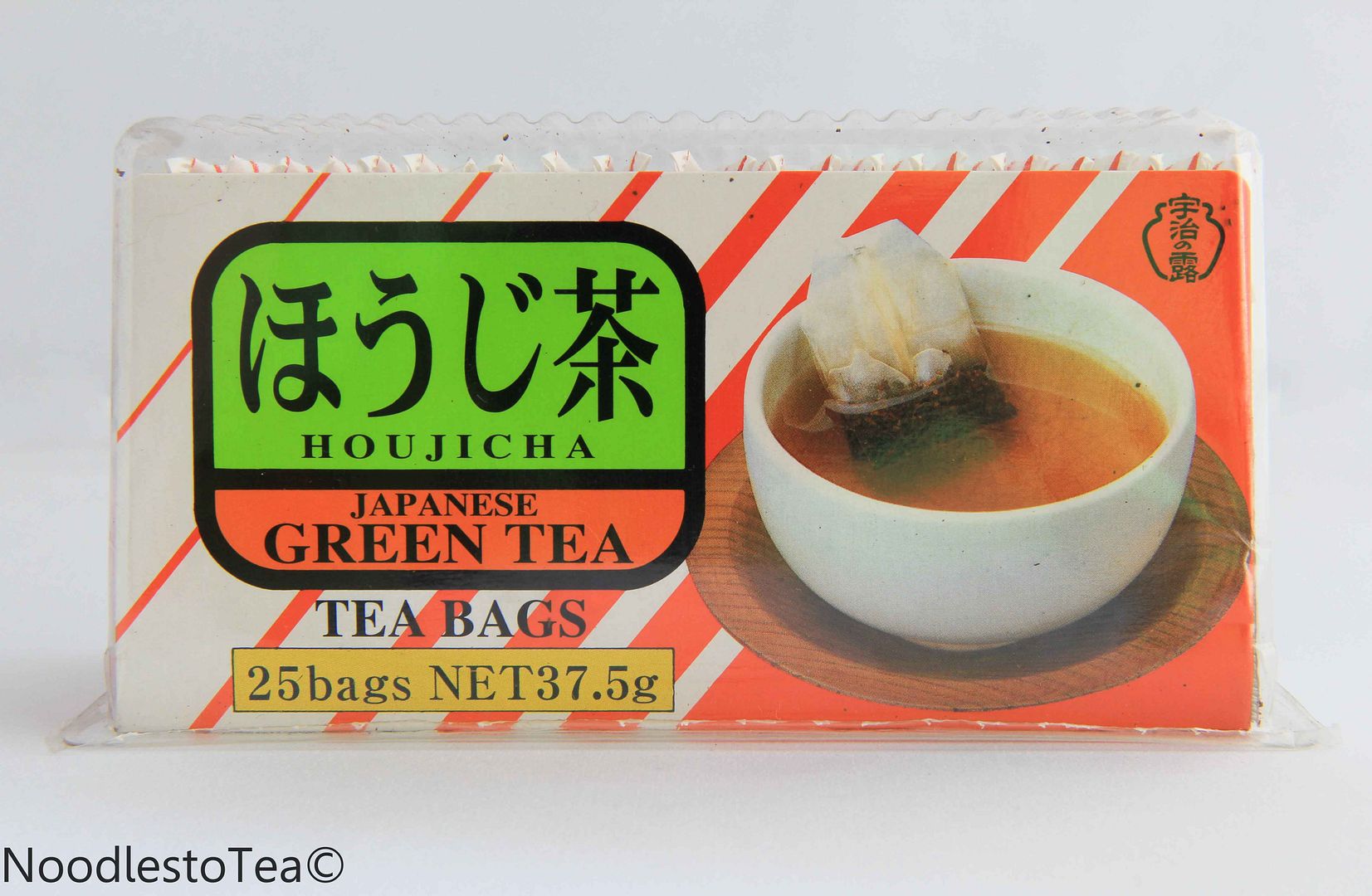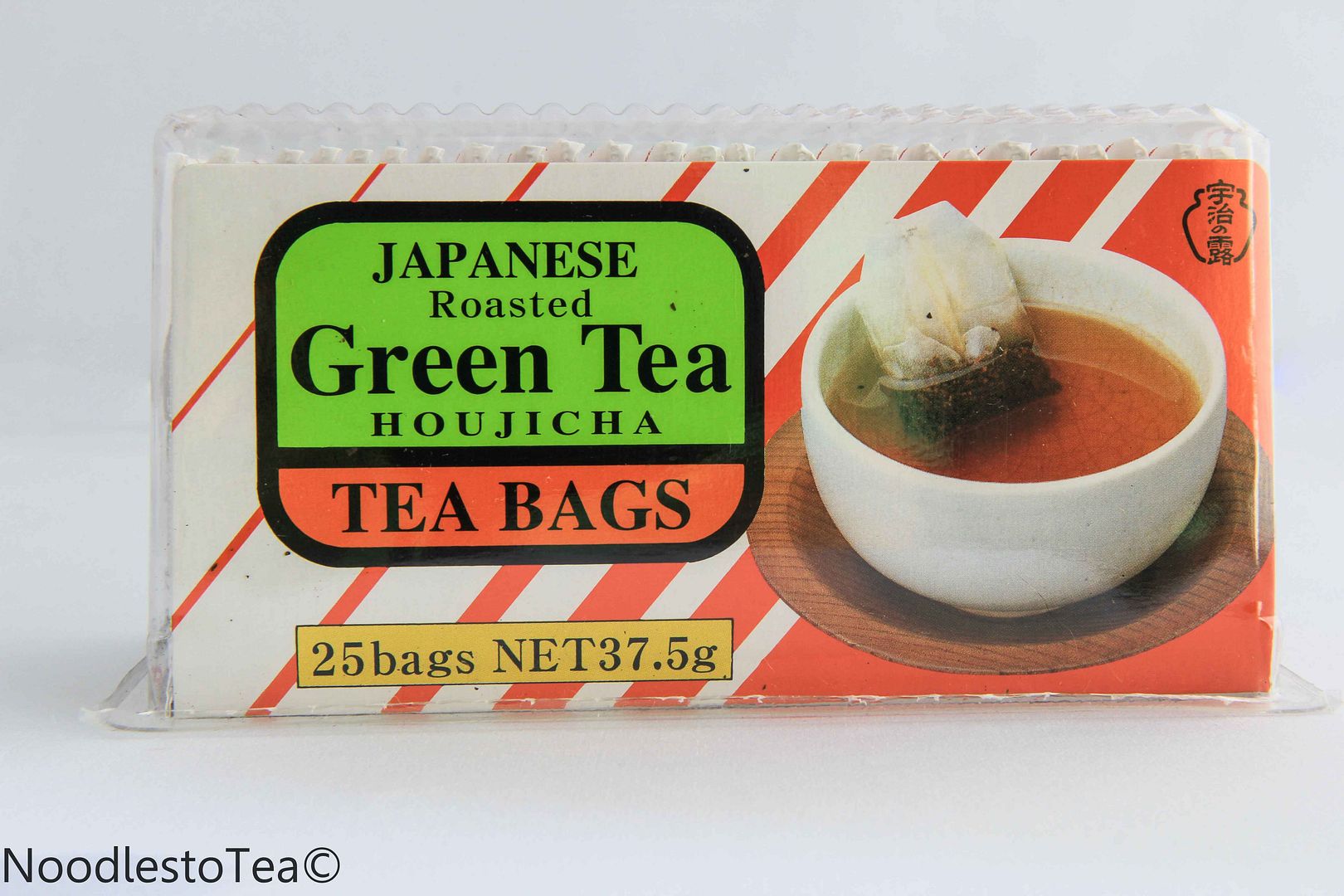 Don't know much about the company, Ujinotsuyu, which is located in Kyoto, Japan. I was biased again when grabbing this the first time because I noticed that is was located in Kyoto. For people that are familiar with great green tea in Japan the best comes out of Uji located just south the city of Kyoto. This is bagged tea called Houjicha or Roasted Green Tea. They roast the tea leaves and they turn a rusting brown color and has a unique aroma. This little box contains 25 bags and are great for any type of food eating. They recommend about 30 seconds of steeping but it can get really strong if you leave it in longer.
I love roasted green tea and the taste is strong and bitter but enjoyable. I can definitely recommend their brand of Houjicha and Genmaicha (Green tea with roasted rice) bagged tea. The color of the water gets a nice brown color to it and the smell is wonderful.
No complaints here and I think it might have cost me $5 for the box. At 20 cents a cup of tea, or heck you probably can use the bag again for a second cup it is worth it. Trust me!