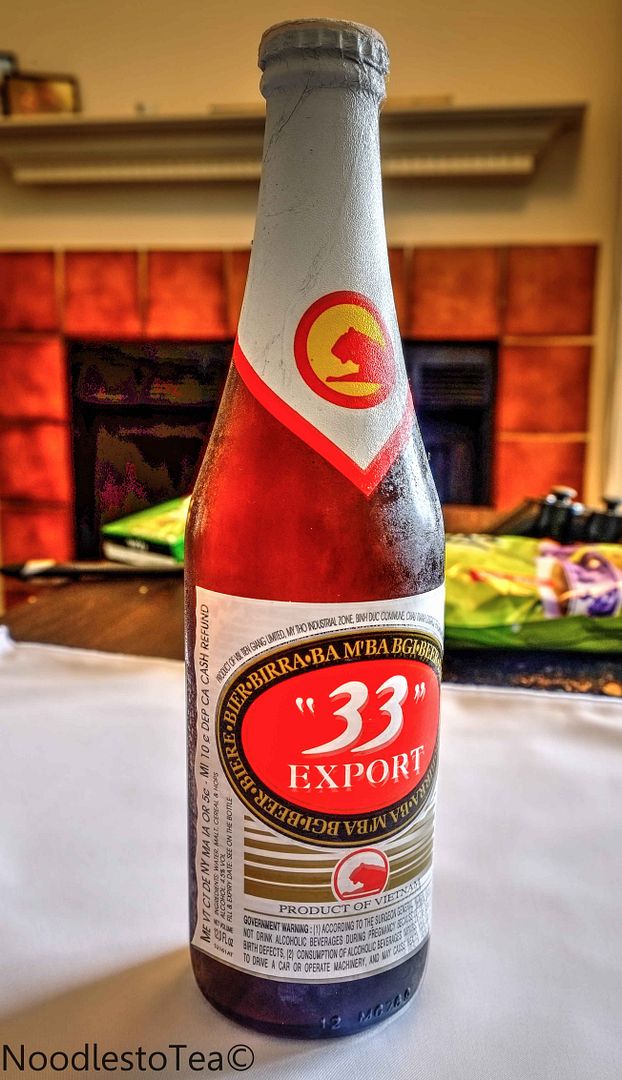 "33" Export beer is a Vietnamese beer that taste a lot like a lager because it is a lager. It is a golden lager and it is pretty standard. It actually is a light lager when you taste it. I couldn't call it bad but nor very good.
I am not a beer connoisseur but this is just an OK beer in my opinion. Weird aftertaste as well. I bought it at a Total Wine so yours might carry it, but I might have paid $2.50?
I would rather buy a Ito En Dark Green Tea Bottle instead.