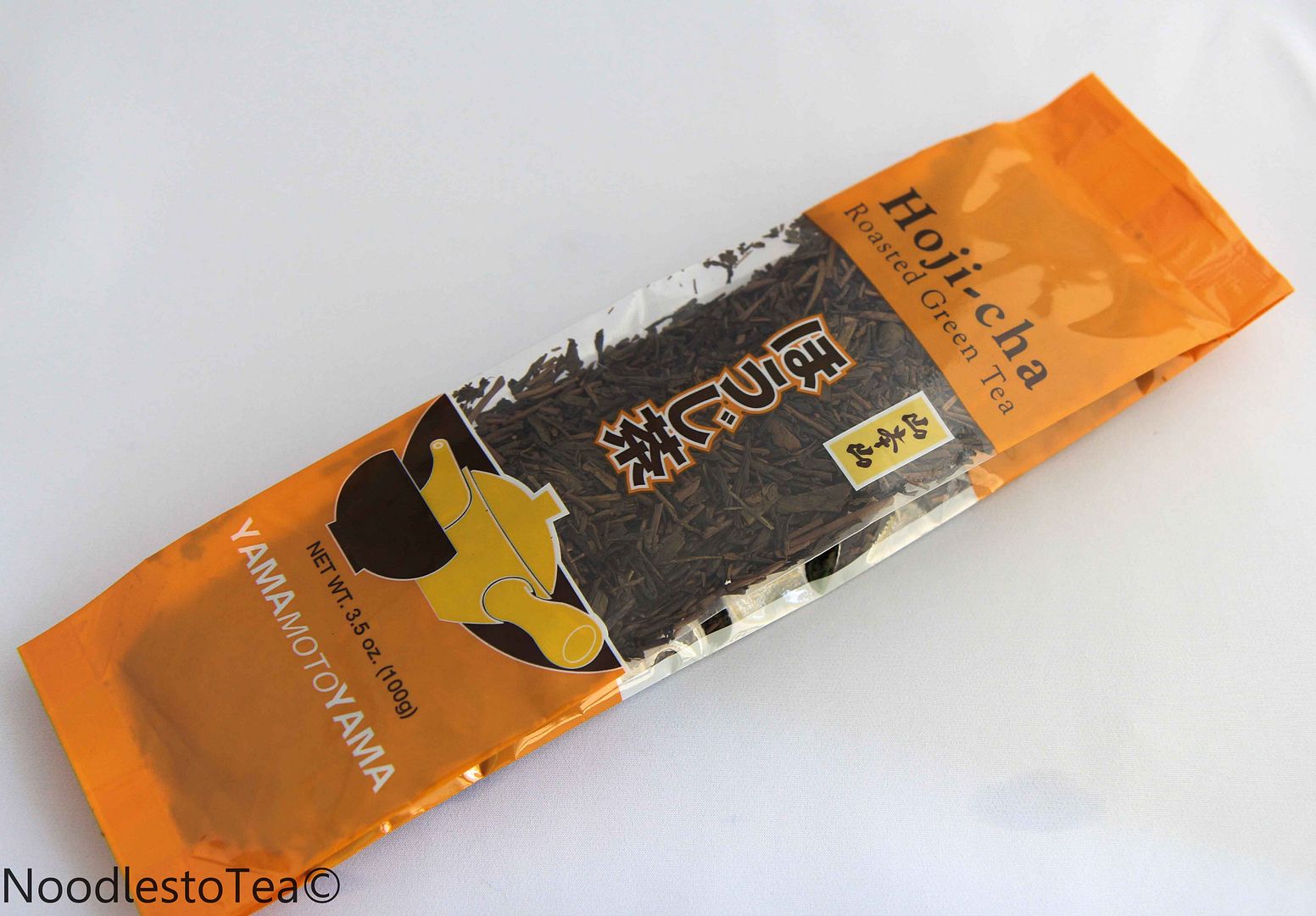 YamaMotoYama company was founded in 1690 but was established in the USA in 1975. I grabbed this because it is a Japanese company and I love tea and I also was running out of loose tea. This bag and another one that I got was manufactured in Canada of all places from Yamamotoyama USA.
This is some great Hoji-cha, which is Roasted Green Tea. It gives it a more earthy taste then just regular green tea. It is bitter but also has that burnt flavor. The color that it produces is a bit more brown then green tea. I have used it for hot tea and also to brew a large pot to chill it for later consumption. I enjoy my tea dark and usually let it steep for long period of time. I generally try to get all I can out of it and this is something you don't want to sweeten (I don't think).
Worth the money to get.