Ribon's Hokkaido Soft Milk Candies are wonderful! They are a soft candy much like a caramel candy but it has a somewhat light sweet condensed milk taste. Glad that the bags come with quite a few candies to keep me going for awhile.
Hokkaido is the northern island of Japan and is ranked #1 for raw milk which is why this is called Hokkaido Soft. That and they use Hokkaido milk for every bag! Apparently it has a ton of Calcium too.
Also, they are not sticking and are just the right size to eat.
I definitely recommend trying these things out!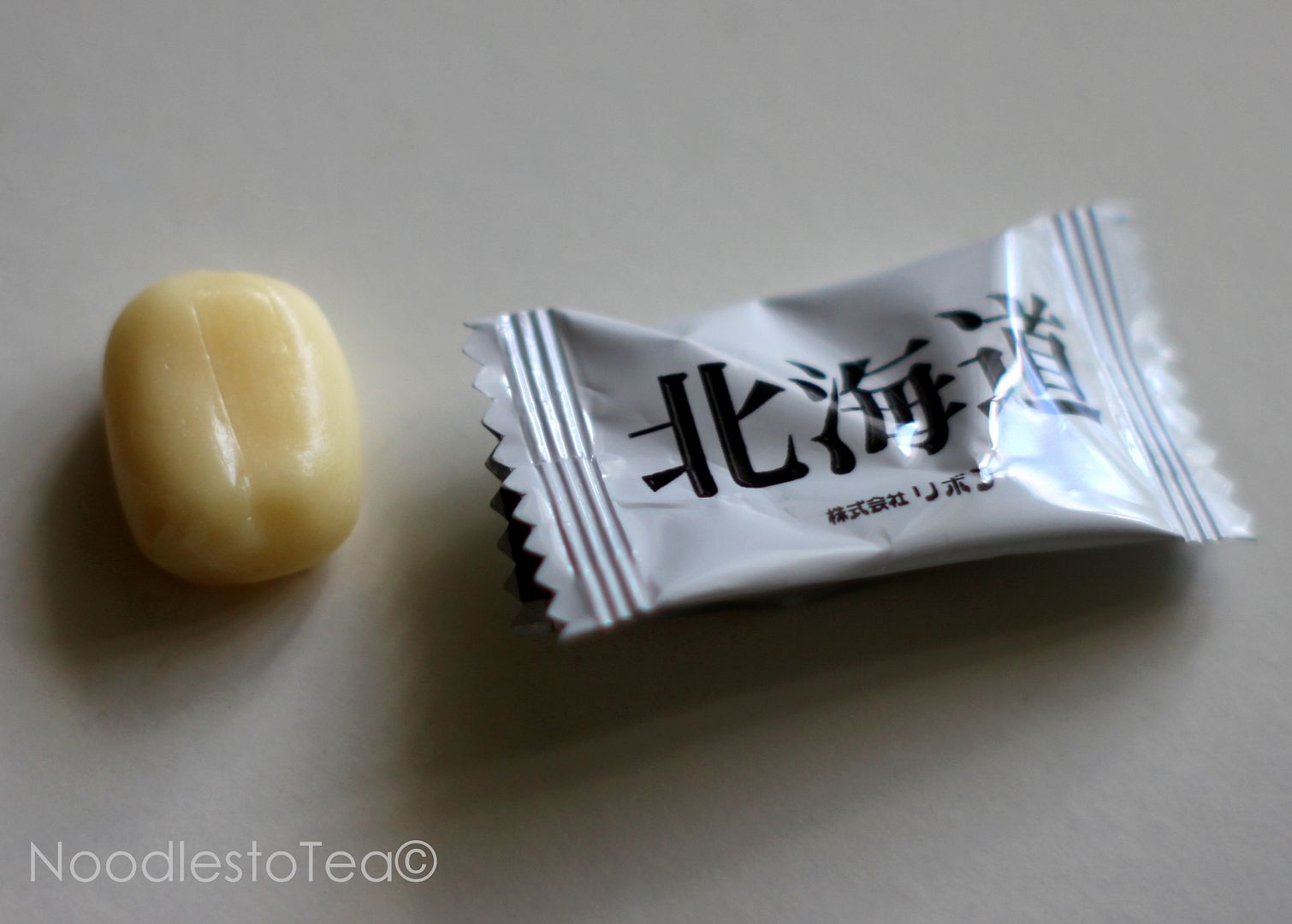 Omnomnomnomnom.
Also, here is a link to Amazon if you want a few!