This drink isn't a true cider but it is more like a soda. It was very fizzy when I opened the can and poured it. It has a real light taste, the apple in it is not to strong like a lemon-lime drink does. Not being to sweet is good for me because sometimes the lemon-lime drinks are. It is almost so mellow that I can't tell it is an apple flavor. It was about 75 cents and was worth it. It losses its carbonation pretty quick which means flat pretty quick so if you open the can you better have at it!
This soda "Apple Sidra" is made by Oceanic Beverages Co. Inc in Taiwan
I love the look of the can.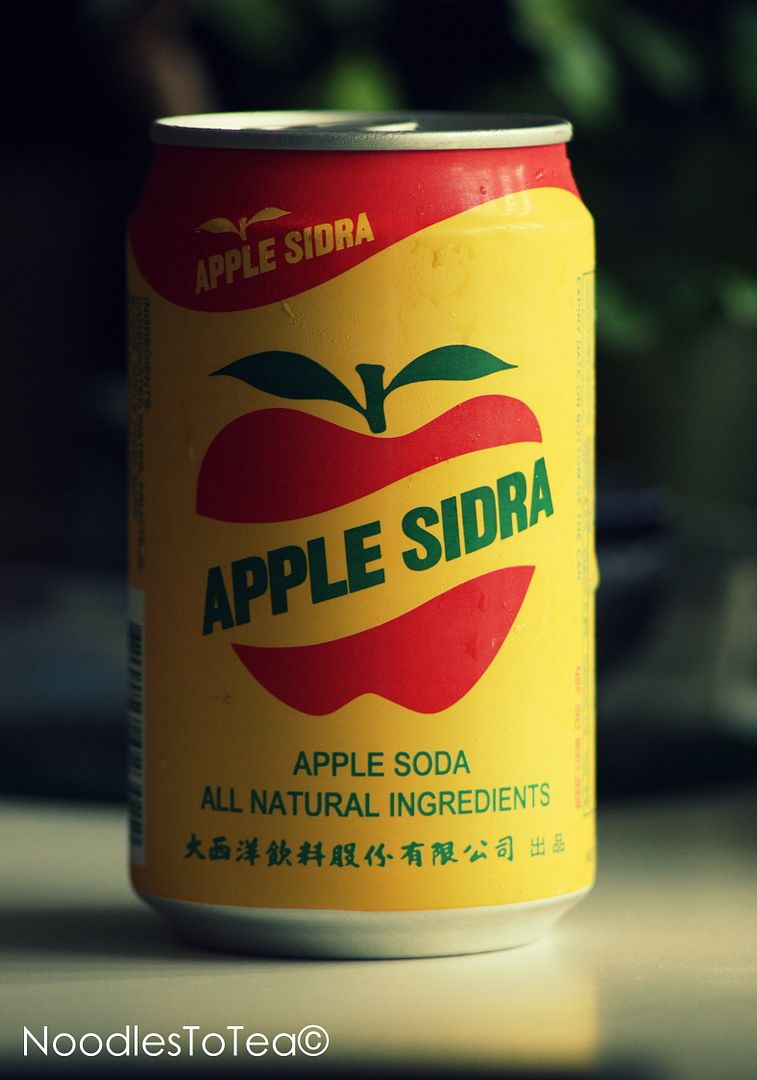 Lucky that it has a Taiwanese and English side. Was printed for America for sure but love the bright colors
The color of the soda is a nice light amber with tons of bubbles. It is really fizzy when you first pour it out/open it. Please enjoy.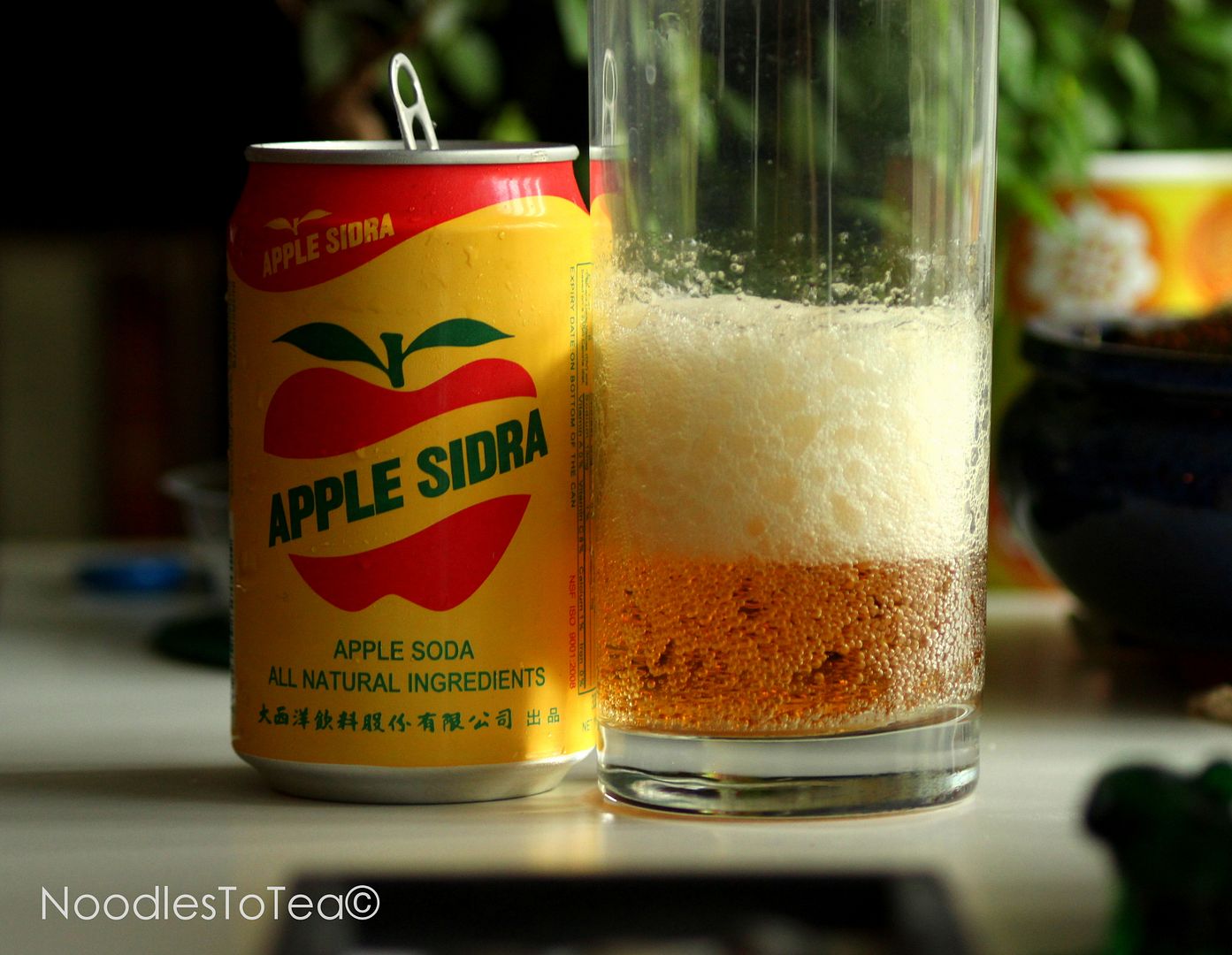 Click here if you would like to buy some!