Ito En Oi Ocha is clearly a great bottle/canned tea. Love it more then Lipton's and Arizona teas that I have had in the past. So Ito En is a Japanese multinational beverage company that was founded in 1966. It is the biggest green tea distributor in Japan and makes unsweetened, bottle green tea and also lose leaf tea.
This is unsweetened, which is what I love about it. I can not express that I don't really like sweet tea and it is hard to pick up a bottle of tea in America and it NOT be sweetened. So that is a big sell for me. It is natural and has no calories and you can get about 150% vitamin C for the day. Ingredients are purified water, green tea and vitamin C and that's it.
The color is great and the taste of the beverage is fantastic. It is green tea in it's unsweetened bliss. No wonder why it is the most popular green tea in Japan. Can find it anywhere if you wanted there but not to much here in America. Ito En has a base here but that have a different market that they are shooting for and have a different line of tea's.
You can find this in can, bottle or a 2L bottle.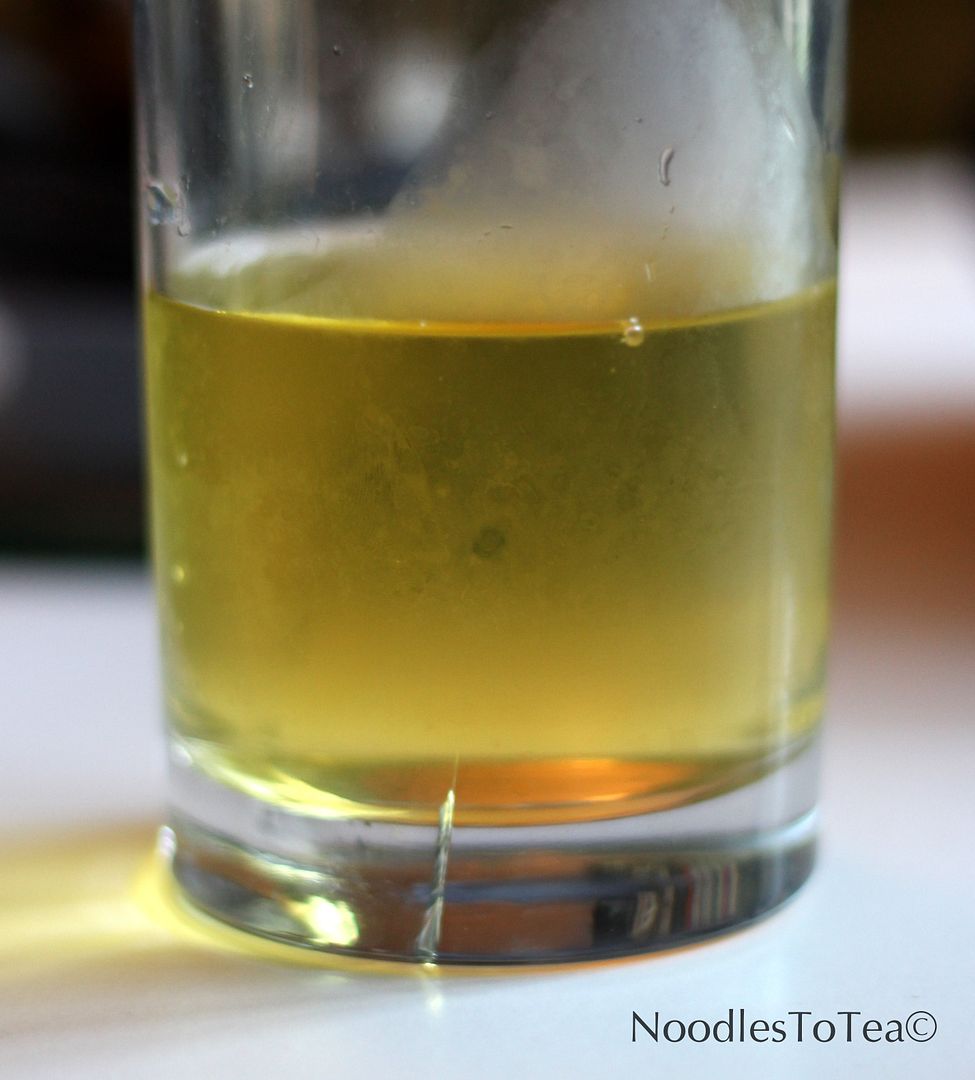 Buy some here! wont be disappointed.
Info from Ito En page and Wikipedia