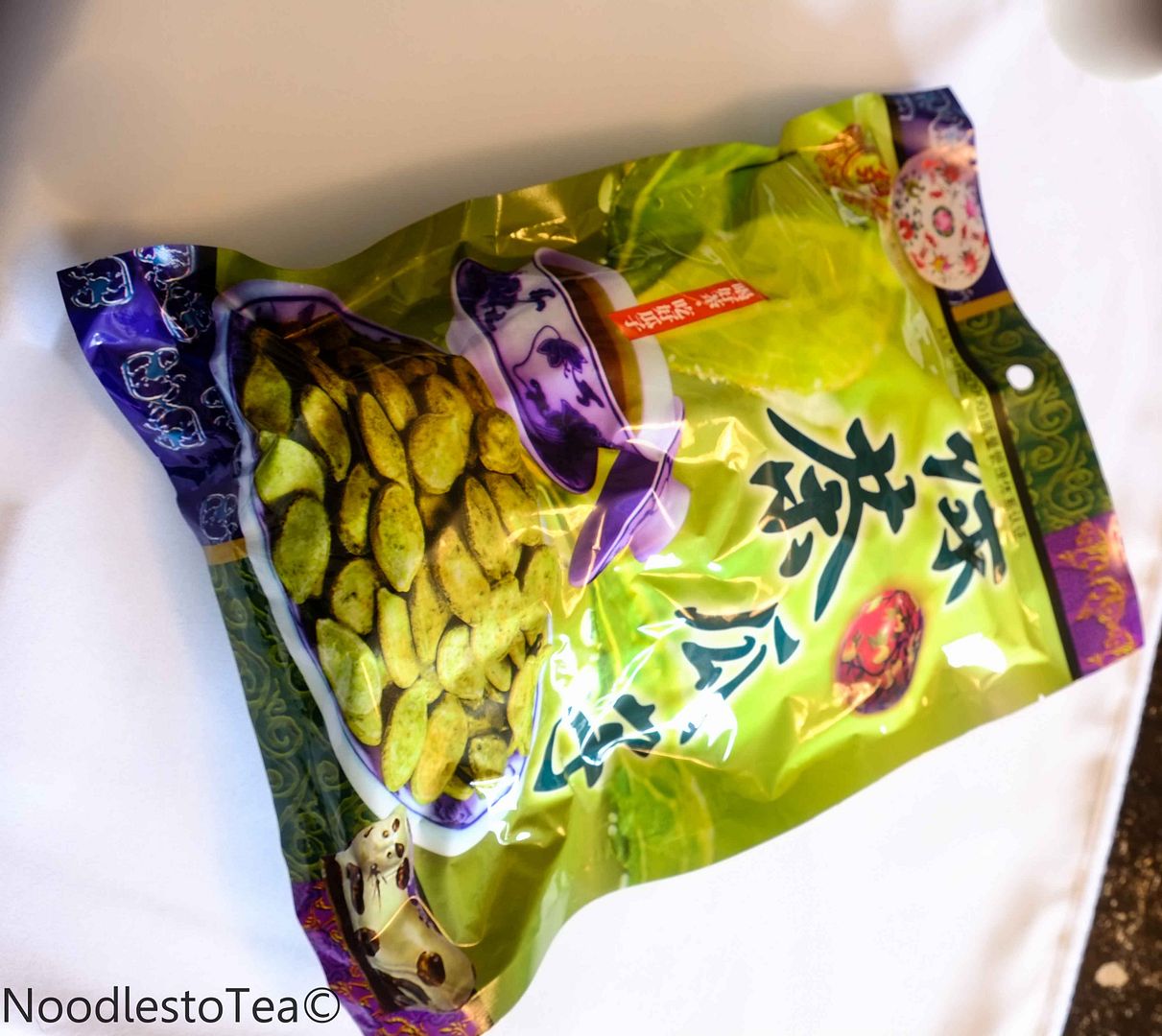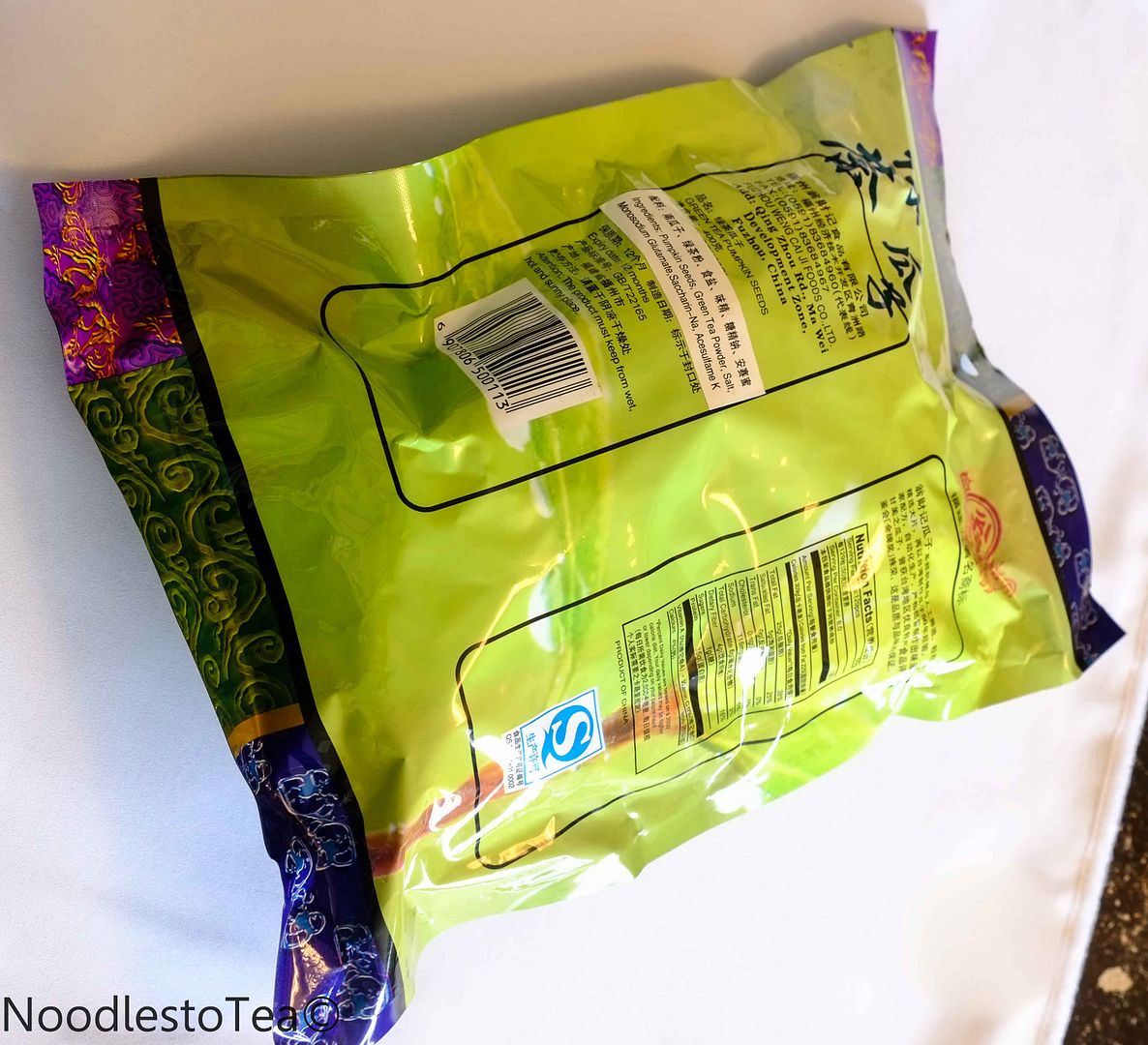 The size of the bag provides a good number of seeds and the coating that is a powder on the seeds are green in color. Now first impression when starting to eat the seeds is that the powder coating does taste like green tea in a slight way but the seeds themselves with the powder were really dry. The taste was weird after while and it made me want to spit out what I was chewing. The size of the pumpkin seeds were large compared to what I am use to baking from Pumpkin carvings. What they could do with the packaging is have a re-seal-able bag. That is a large bag and there is no way to finish it in one go. I moved them to a Ziploc bag before I realized that they were not good.
they now made a permanent home in the trash bin.
I'm not sure of the company or brand but you can pass on them. I love Matcha all things but this is a no.